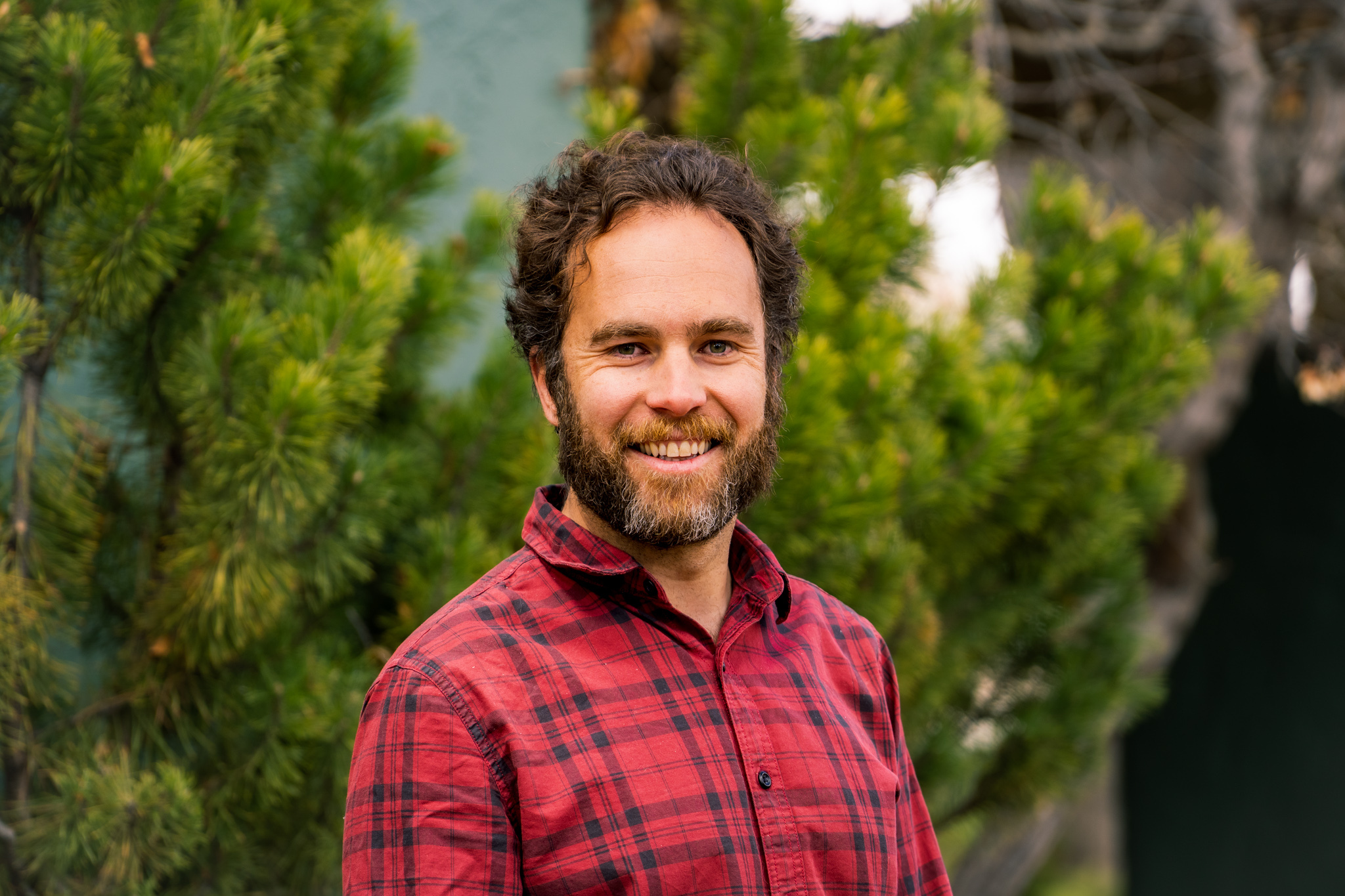 Weylin Ryan
Colorado, United States (US) / Mountain Standard Time
Why Join Our UN SDG Project?
Living in a small town can be challenging when you want to work in a certain field, such as sustainability. To make a living I have worked in IT which is a pretty dirty industry all the way down the chain. Most of the time I feel the only thing I give back to this planet and the community is enriching those who own the companies I have worked for. This project is just one outlet I am using to try and give back to this global community in order to make it a better place not only for my son but for his entire generation, and hopefully those after his.
Biography
Weylin Ryan is a Co-Team Leader and Co-author for the UN SDG8 Corporate Guidebook. He holds a Continual Improvement for Social Responsibility (CISR) Expert Certification.

Ryan was born and raised in the area around Durango, Colorado USA. Growing up in this scenic area, he earned his Eagle Scout and got his first job as a raft guide. Weylin developed a great appreciation of the environment due to his upbringing. Growing up in a tourist town, he has seen many changes over time, some positive and many negative. This sparked his interest in sustainable tourism. Weylin believes tourism can be a force of good with enough thought and management.

He earned a Bachelor of Science in Design and Technical Theatre from The University of Evansville, Indiana. He has a Masters of Sustainable Tourism from the University of Arizona. His thesis "Light Pollution, Dark Skies and Certifications, the New Tourism Resource", investigated the importance of dark skies for the environment. It also looked at social effects and if certifications draw in tourists to a destination for environmental tourism, with original research on dark sky certification linkage to visitation. Weylin got involved with SHERPA Institute in 2017.

Weylin volunteers his time as a board member of The Sustainability Alliance of Southwest Colorado (SASCO). He works for Visit Durango, a Destination Management Organization, as their Sustainability & Policy Manager.

He currently resides in Durango Colorado with his wife and son, and paraglides and hikes when he has free time.  Weylin works to make sure his son can grow up enjoying and learning from the outdoors as he was able to growing up.
Roles
Goal 12. Ensure sustainable consumption and production patterns
Goal 8. Promote sustained, inclusive and sustainable economic growth, full and productive employment and decent work for all
Goal 8. Promote sustained, inclusive and sustainable economic growth, full and productive employment and decent work for all
No Articles yet, please check back later.