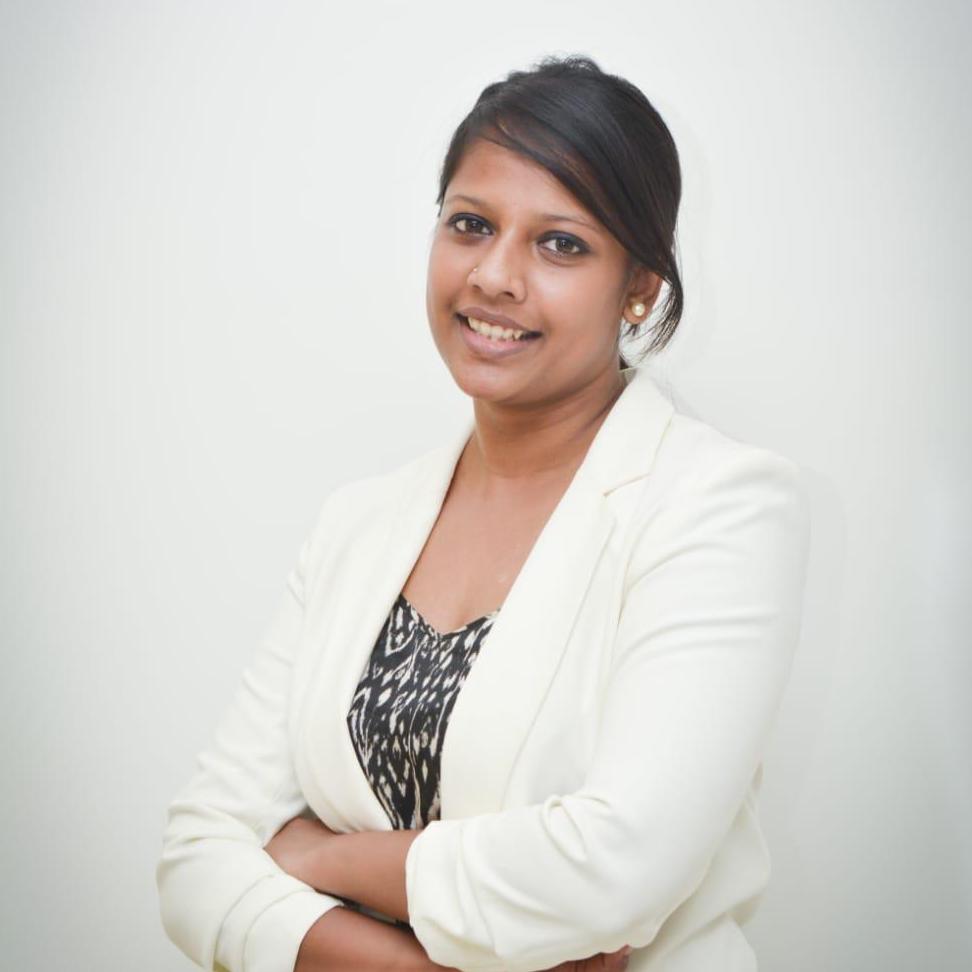 Mishma Stanislaus
India / India Standard Time
Why Join Our UN SDG Project?
I believe that the environmental issues we face today, we face as a global community; so the opportunity to be part of a global team appealed to me. I am committed to developing my international collaborations, and to not let my potential and ambitions be limited by my location. That is why I joined the UN SDG Corporate Guidebook Series Project with SHERPA Institute.
My keen interest in geopolitics and international relations also motivated me to take on a leading role in Model UN in Japan. This increased my understanding of intercultural relations, international dialog and policy-making. Additionally, I have devoted time to learning Japanese and German to broaden my perspectives on different cultures.
Language is such an important part of making the world a better place. That is one reason why I believe SDG4 – Quality Education for All – is so important. I've also enjoyed the process in these guidebooks of creating a "common voice". My passion for the SDGs has continued to grow, and I look forward to seeing the fruit of my current SDG4 Team's work.
As a renewable energy consultant, I am particularly passionate about SDG7, which focuses on energy, and its impact on SDG13 – climate change. I invite you to read my series of articles on current trends and recent advances in the hydrogen economy. Because technical language can make hydrogen energy a mystery, I will provide an understandable assessment on the sustainability and feasibility factor of the various technologies.
I know that many articles on hydrogen can be just as much a foreign language for most people, as German and Japanese were for me.  I promise to do my best in translating and demystifying hydrogen and look forward to seeing your comments!
Biography
Dr. Mishma Stanislaus is a team member for SDGs 4 Education, 7 Energy, and 13 Climate Action for the SHERPA Institute effort on the UN SDG Corporate Guidebooks.  She started her profession in renewable energy technologies at the University of Tsukuba in Japan, where she completed both her Master's and PhD. During her work in academia, she worked on approaches for tackling a broad range of socio-economic and environmental crisis like climate change, water pollution and depletion of fossil fuels.

Mishma's research topics focus on sustainable production of hydrogen and biogas from various types of biomass. Her research papers have been published in high-impact, international journals and conference proceedings. Dr. Stanislaus was also awarded the 'Best Research Award' for her Doctoral dissertation on bio-hydrogen production from aquatic biomass.

Upon returning to India, Stanislaus got involved with an initiative to help local women entrepreneurs in setting up their businesses. Because of her internship in Japan, she had the competency to support the women in setting up websites, social media campaigns, and marketing strategies for their respective businesses. With this experience, Mishma was appointed as the Chief Global Communication officer for Global Council for the Promotion of International Trade (GCPIT), a not-for-profit organization that works towards creating a platform for entrepreneurs, start-ups and MSMEs. In this role, she began to understand the business sector in-depth. Stanislaus had the opportunity to interact with leaders from across the globe and understand the significance of the SDGs in a corporate setting. As her passion for the SDGs grew, she learned of the SHERPA Institute Corporate Guidebook Series and became involved in the project.

Mishma also holds a full-time position as a Research Associate at Indian Institute of Science in Bangalore, India, where she is expanding her work in hydrogen energy. With experience in both academia and industry, her goal is to bridge the gap between the two, in order to achieve the SDGs, in particular SDG7 for clean energy. You are invited to read her series of articles on the current trends and recent advances in the hydrogen economy.
Roles
Goal 13. Take urgent action to combat climate change and its impacts
Goal 7. Ensure access to affordable, reliable, sustainable and modern energy for all
Goal 4. Ensure inclusive and equitable quality education and promote lifelong learning opportunities for all
No Articles yet, please check back later.