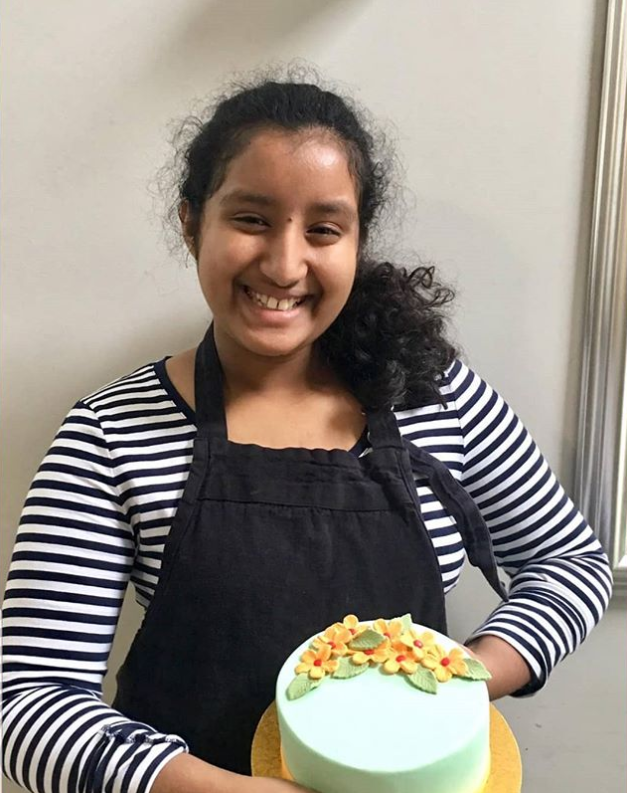 Diya Nath
AZ, United States (US) / Mountain Standard Time
Why Join Our UN SDG Project?
When I joined the project as a research intern, I had no idea what to expect. However, I was pleased to see a resilient, loving and empowering community hard at work to better the lives of all. It was the dedication and the amazing relationships that brought me to love working with everyone in this project. Every single one of them strives to improve the quality of all lives and institutions, which inspired me to also join in on the action! One of my biggest passions is to help people and the world and I joined this project to satisfy that passion and also to serve the community. I see it as my duty to lend a helping hand and ensure equity for all. If you seek to contribute to a brighter future just like me, this project is for you!
Biography
Diya Nath is the youngest research intern for the United Nations Sustainable Development Goals Teams. She is 15 years old and is a junior in high school in Arizona. She is incredibly passionate about cooking in connection to biology as well as neurology. She is also deeply interested in chemistry and loves math. She also has an enormous passion for research and finding new questions to answer.

Currently, she is an international bestseller, author of the book Healthy Habits for a Healthier You and is the CEO of her own nutrient additive product: Oxi-Blast. She also advocates for mental health and equality through her own discord server S.P.E.A.K, which stands for Support, Positivity, Equity, Acceptance/Assistance and Kindness. Using this platform, she also promotes breathing techniques, meditation and as self-help to promote the inner calm and peace of individuals. Outside of science and research, she loves to sing, play games with friends and read books as well.

In addition, she is always happy to assist or aid someone in need. Whether it is helping someone with an assignment from class or helping someone, she always strives to make sure they get the help they need. She understands the power of support and its impact on her community and therefore strives to work for the betterment of her community.

Finally, her role in the UN SDG Team is to provide connections to all of the different SDGs to cover all fields and to complete housekeeping tasks like the organization of acronyms. She strives to aid the SDG teams in opening up new paths and in the organization of operating the SDG team.
Roles
Goal 3. Ensure healthy lives and promote well-being for all at all ages
Goal 4. Ensure inclusive and equitable quality education and promote lifelong learning opportunities for all
Goal 5. Achieve gender equality and empower all women and girls
No Articles yet, please check back later.