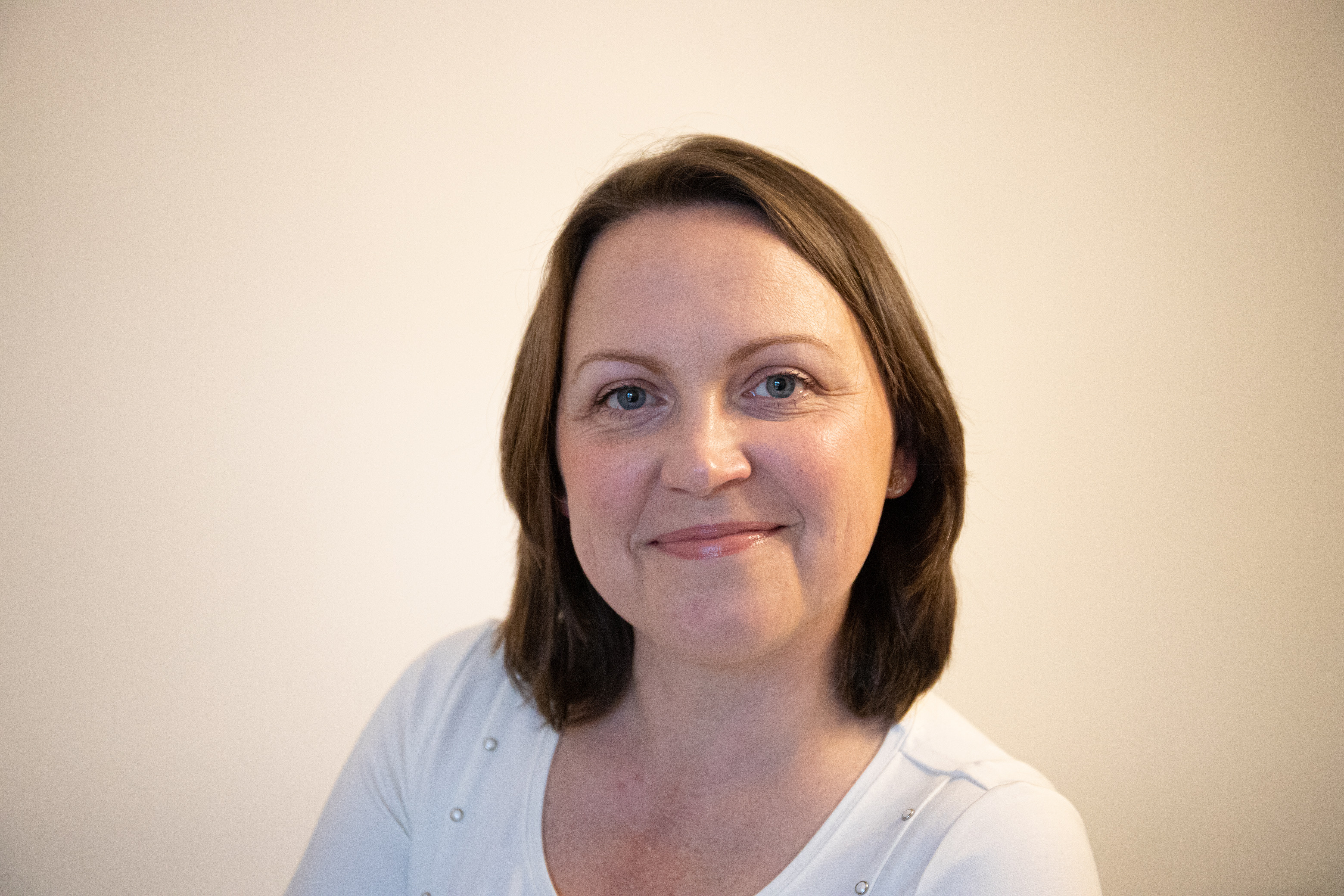 Natalia Downs
United Kingdom (UK) / Greenwich Mean Time
Why Join Our UN SDG Project?
I work alongside very experienced continuous improvement coaches who bring people together to solve problems within their workplace. As a result of our projects, the organizations benefit from improved business practices and become much better places to work for. Similarly, the effort of our UN SDG Project brings together experienced contributors to help change the poor practices, but on a global scale. The Sherpa Institute team's coaching and support will help organizations achieve the SDGs, which in turn, positively impact the lives of people around the World.
Biography
Natalia is a Russian born entrepreneur who now lives in Scotland, UK. She is a co-founder of a business improvement consultancy company - Practical Business Improvements Ltd., working as part of a team of distinguished Lean and Continuous Improvement coaches.

Natalia and her colleagues worked extremely hard to ensure the survival of the company and to help other businesses recover from the damaging impacts of the Global Pandemic of COVID19. They became the leading experts of virtual collaboration and remote ways of working, while focusing on the employee wellbeing. She considers the survival of the company and keeping the team together as one of her biggest achievements to date.

Natalia holds a master's degree in International Human Resource Management and is very passionate about the topics of Servant Leadership, Organizational Culture and Gender Equality. Having joined the team of SHERPA Institute researchers, she focused on SDG5, which allows her to apply her academic research skills as well as personal experiences, to help improve the lives of women throughout the World.

Natalia also helps young adults who join her company as apprentices to develop their interpersonal and problem-solving skills and to learn about entrepreneurship and management of a dynamic and high performing team.
Roles
Goal 5. Achieve gender equality and empower all women and girls
Goal 13. Take urgent action to combat climate change and its impacts
No Articles yet, please check back later.