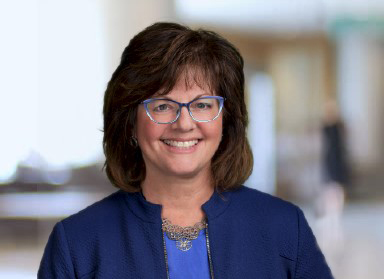 Michelle Prince
United States (US) / Eastern Standard Time
Why Join Our UN SDG Project?
I am passionate about making the world a better place, helping people and organizations achieve their peak performance, and being a change-maker on a global scale. That is why I have been involved in writing the United Nations Sustainable Development Goals Corporate Guidebook series with the Sherpa Institute. I am currently a co-author, working with the team writing the UN SDG Target 8 Guidebook, which is about promoting sustained, inclusive, and sustainable economic growth, full and productive employment, and decent work for all. I also look forward to contributing to the SDG Target 5 Guidebook on achieving gender equality and empower all women and girls.
Biography
Dr. Michelle Prince is a consultant and leadership coach with experience spanning industries and global regions. During her tenure at several Fortune 500 multinational companies Michelle worked extensively with global stakeholders in over twenty countries across the United Kingdom, Europe, the Americas, and Asia. Michelle has been a key leader of people practices, global technology implementations, and transformational business challenges in response to changes in customer expectations, market variations, organizational shifts, and legal regulatory compliance requirements. Today, Michelle coaches organizational leaders to excel during transformations and navigate a range of organizational challenges. Michelle also provides coaching to individuals who are in career transition, to help them accelerate achievement of their career goals and their career journey.

Michelle earned a Doctor of Management in Organizational Leadership from University of Phoenix, a Master of Science in Human Resources from Rochester Institute of Technology, a Bachelor of Science in Business Management from Binghamton University and has been a certified Leadership Coach since 2006. She is active on several Boards and engaged in a variety of volunteer and community activities.
Roles
Goal 8. Promote sustained, inclusive and sustainable economic growth, full and productive employment and decent work for all
Goal 5. Achieve gender equality and empower all women and girls
No Articles yet, please check back later.