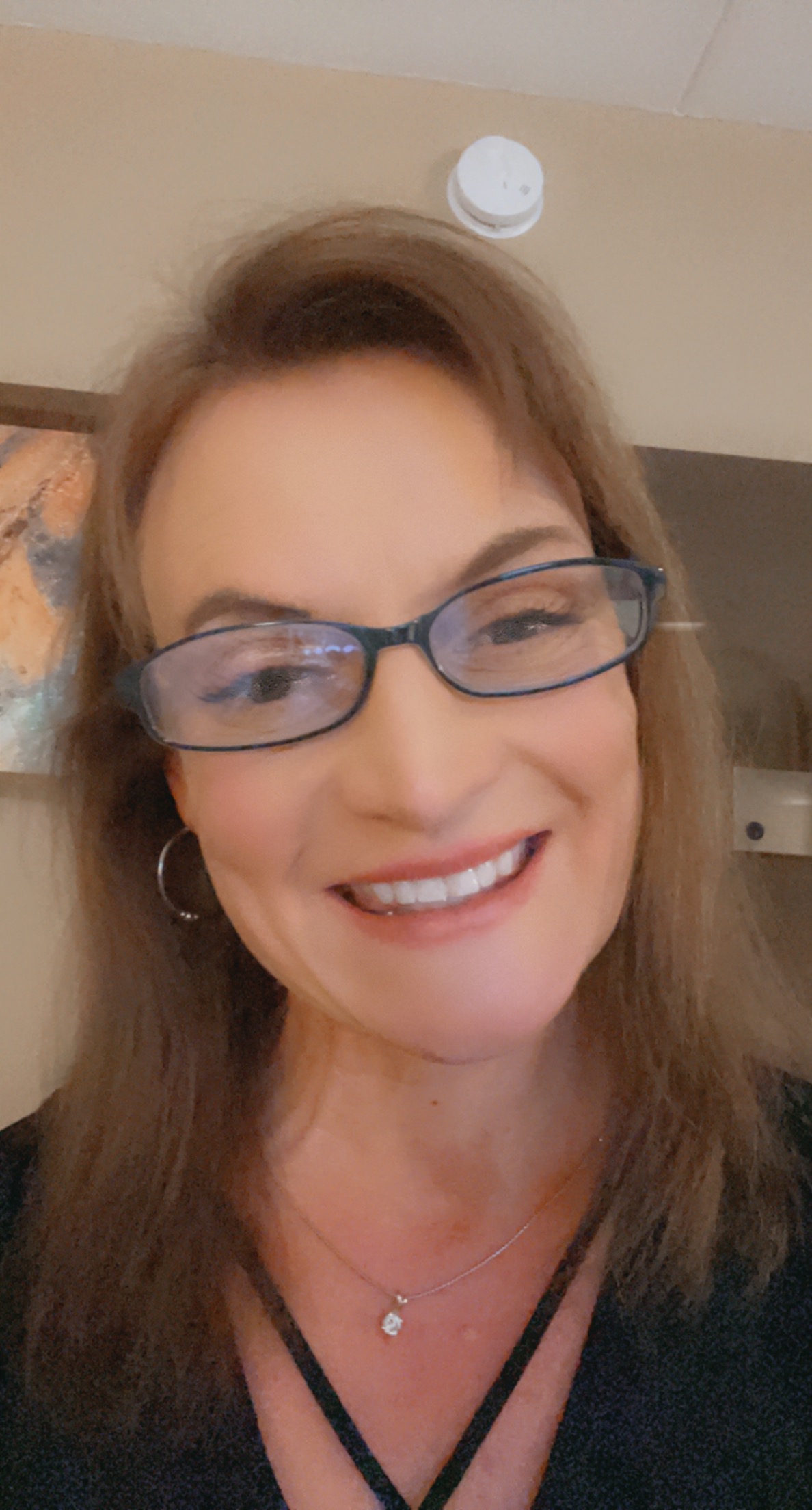 Marilyn Johnson
Bellevue, WA, United States (US) / Pacific Standard Time
Why Join Our UN SDG Project?
I am thrilled to be part of the UN SDG Corporate Guidebook Series, where we aim to inspire, inform, and activate companies, which I believe play a critical role in truly achieving success with the SDGs. Companies are groups of people who solve problems, create jobs, and bring economic stability. Companies invest, innovate, and create the many products and services that we rely on every day. Therefore, they are in an amazing and powerful position to act sustainably, with the intent to innovate to solve the world's challenges – together, in support of creating a more sustainable world.
My career has grown, alongside the profession we now know as 'sustainability'. And while great progress has been made to advance a more sustainable world, we know that many great challenges remain.  I am inspired by the promise of the SDGs, in providing an incredible and powerful opportunity for ambitious, aligned, and accelerated solutions.  The SDGs provide a clear global framework, language, and ability to act on solving the world's most pressing challenges that affect us all. 
The SDGs are also an invaluable framework around which professionals, in every discipline, can build a fulfilling career. One of the most gratifying things that I'm able to do, at this stage in my career, is to advise the next generation on how they can shape their work life to align with their personal desire to create a better world. I invite you to read my series of articles on this topic – Spark Your Purpose with an SDG Career Lens!
Biography
Marilyn Johnson, MHSc, Sustainability Excellence Professional (SEP), Continual Improvement for Social Responsibility (CISR) – Expert level Certified
Sr. Director, Global Sustainability, Clarivate
Linked In Profile:
www.linkedin.com/in/marilynajohnson
Marilyn Johnson brings over 20 years as an enthusiastic senior leader of global business, sustainability, and diversity initiatives to SHERPA Institute. She is recognized for innovating and mapping uncharted paths and is known globally for work in both large publicly traded corporations (NYSE: WY; Nasdaq: INFO; NYSE: CLVT) and energetic start-ups.  Marilyn is recognized as one of the top 500 Global Sustainability Thought Leaders in the American Energy Society's report supported by Honeywell, presented at COP26.
As Senior Director of Sustainability at Clarivate, Marilyn is responsible for launching and leading global sustainability strategy and execution, in alignment with, and support of, the UN SDGs. Marilyn leads the Clarivate sustainability steering team, global engagement network of colleague resource groups, the diversity council, and is the executive sponsor of the global volunteer network. Her passion is in creating a culture where everyone has meaningful purpose and impact, fostering an environment where all can thrive, grow and be their true and best self, in support of a common vision.
Prior to Clarivate, Marilyn was the Head of Sustainability at IHS Markit, launching and leading sustainability to world-class performance, with many consecutive years of recognition in the Dow Jones Sustainability Index (DJSI). She is a certified Sustainability Excellence Professional, with a Master of Health Science, Environmental, and Occupational Health, from the University of Toronto, Canada. Marilyn earned bachelor's degrees in Biology as well as Physical Health and Education from Queen's University, Canada. She is also a graduate of the Seattle University Executive Leadership Program and the University of California Irvine – Leadership in Sustainability Program.  With SHERPA Institute, Johnson is a Certified CISR™ Expert.
As Co-Author with the Institute's UN SDG3 Corporate Guidebook - Good Health and Well-Being - Marilyn brings professionalism and passion to this project.  She has a robust mix of corporate business acumen, sustainability expertise, as well as health and well-being credentials.
Marilyn is an active community leader with many years of experience serving on local non-profit boards and as a long-time member of the International Society of Sustainability Professionals (ISSP). While president of the ISSP Board, Marilyn partnered with professionals worldwide to develop and launch the inaugural Sustainability Professional certification. She is currently a member of the World Trade Center – Denver, Sustainability Symposium Leadership team. Marilyn finds joy in advising and mentoring others, and helping them turn their passion to purpose.  No wonder she is a certified Global Mentorship Initiative (GMI) mentor and member of the GMI Advisory Board.
Marilyn loves a new adventure, spending time with friends and family, and is an avid volunteer. She will participate in pretty much any activity that comes her way, from trapeze to golf, to waterskiing and pickleball. She enjoys competitive tennis and long-distance running, having completed 11 marathons.
Another marathon Marilyn has started is her article series - Spark Your Purpose with an SDG Career Lens.  You are invited to join her on this journey to gain insights and perhaps share your own story!
Roles
Goal 3. Ensure healthy lives and promote well-being for all at all ages