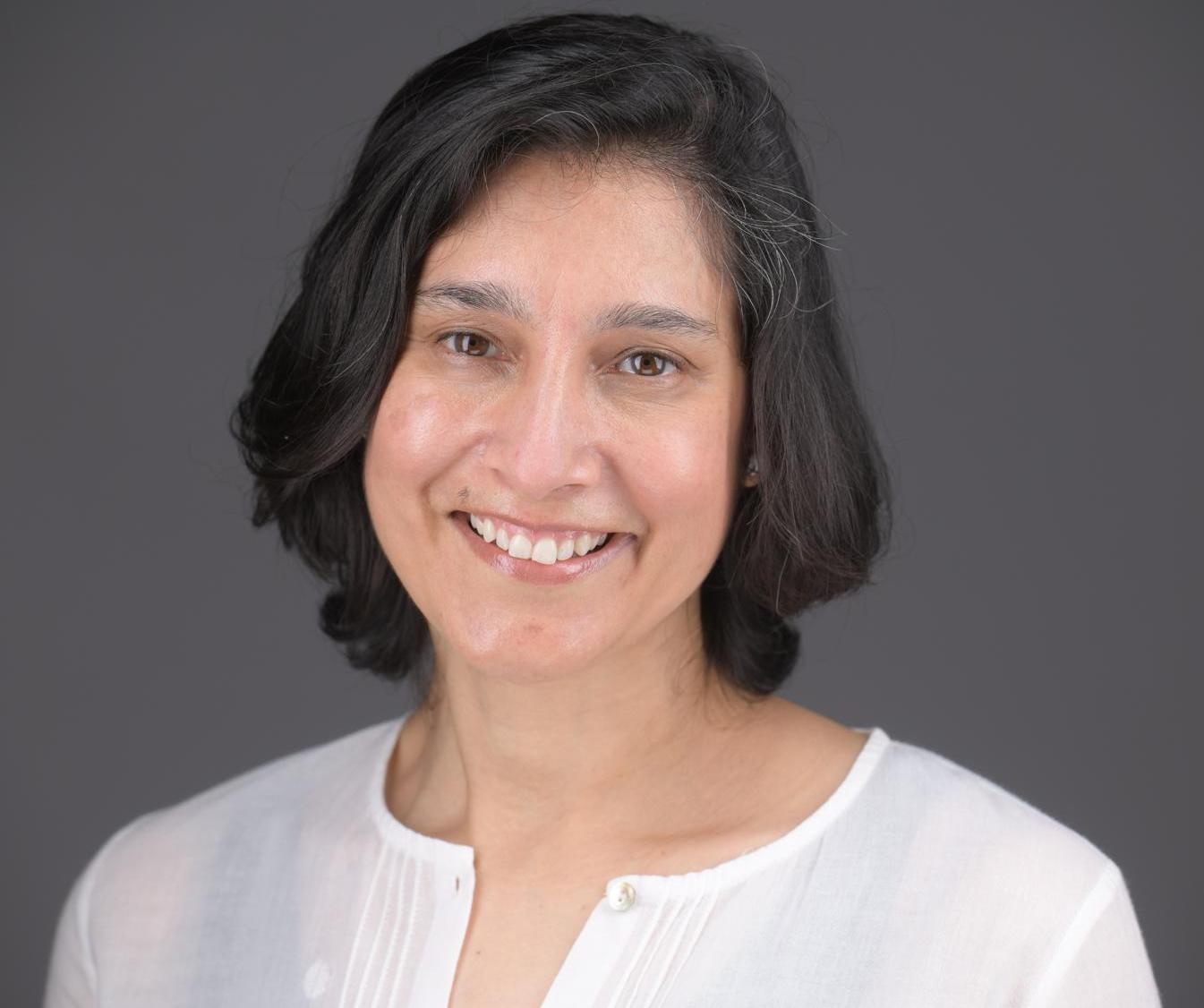 Indrani de Silva
United States (US) / Atlantic Standard Time
Why Join Our UN SDG Project?
I joined this project because it is an excellent opportunity to co-create and collaborate with a diverse global team of talented individuals to address pressing societal challenges through collective action and a shared understanding. I continue to learn a tremendous amount from the enriching conversations and interactions with my colleagues from various sectors. Together, we are creating the conditions for sustainable change and positive social impact.
Biography
Sustainability | Human Rights | Responsible Sourcing | Strategic Partnerships | Social Impact | Co-Author

Co-Team Leader and Co-Author, UN SDG 12 Corporate Guidebook Series at SHERPA Institute

LinkedIn Profile: www.linkedin.com/in/indranidesilva

Indrani de Silva is a sustainability leader with over 15 years of experience bringing system-thinking, and a human-centered design approach to strategic planning focused on business and human rights. She develops and implements stakeholder partnerships and sustainable corporate community investment goals that ensure shared value to producer communities and facilitate social dialogue among diverse apparel and footwear industry actors.

As a Co-Team Leader and Co-Author of SHERPA Institute's UN SDG12 Corporate Guidebook on Sustainable Consumption and Production, Indrani leverages her product management and communication expertise to lead high-performing teams to deliver on project timelines. She provides subject-matter expertise as a researcher for SHERPA Institute's UN SDG8 on Decent Work and Economic Growth. As a sustainability consultant, Indrani de Silva leverages her experience and sustainability knowledge to shape strategic partnerships across the supply chain, influence key stakeholders of all levels on policy and evaluate social compliance against international standards focusing on labor, human rights, and responsible sourcing.

Previously, Indrani was a Director of Corporate Partnerships at Nest. She implemented short- and long-term earned revenue strategies and strengthened existing and new brand partnerships to support sustainable supply chain solutions for homeworkers. As Director of Corporate Partnerships at Nest, she advanced the adoption of the flagship Ethical Handcraft compliance standards and reduced the risk of market access for homeworkers through partnerships with Patagonia, Target, Eileen Fisher, The Children's Place, West Elm, and PVH.

Indrani has also served as Accountability Program Manager at the Fair Labor Association, where she evaluated companies' due diligence, implementation, and accreditation of their CSR and social compliance programs.  At Burberry, PUMA, and Eileen Fisher (EF), Indrani built strategic partnerships and reported on impact within the apparel and footwear industry.  She was awarded Burberry's Sustainability Challenge Award for her proposal to source sub-Saharan African cotton and improved sustainable procurement, and created the first socially responsible supplier directory at EF.

Indrani is SA8000-certified and co-authored "An Investigation into the Financial Return on Corporate Social Responsibility in the Apparel Industry," published in the Journal of Corporate Citizenship. She has an MBA from Simmons College School of Management and a BA from Smith College. She received Simmons' Award for Principled Leadership, co-founded the Simmons chapter of 2020 Women on Boards, and is an active member of Net Impact NY Chapter.  Indrani has served on the board and worked in India and Nepal for the India-based Unniti Foundation, promoting social and economic advancement for women and girls.

Originally from Washington, DC, with Sri Lankan roots, Indrani currently resides in New York City and is often found exploring a new exhibit at an independent art gallery, sampling fresh fruits at a local farmer's market, or discovering a local textile design technique in a new corner of the world.

Indrani will be sharing her expertise in a series of articles on achieving SDG implementation through co-creation and collaboration of partnerships.
Roles
Goal 12. Ensure sustainable consumption and production patterns
Goal 8. Promote sustained, inclusive and sustainable economic growth, full and productive employment and decent work for all
Goal 5. Achieve gender equality and empower all women and girls
Goal 8. Promote sustained, inclusive and sustainable economic growth, full and productive employment and decent work for all
Goal 12. Ensure sustainable consumption and production patterns
No Articles yet, please check back later.