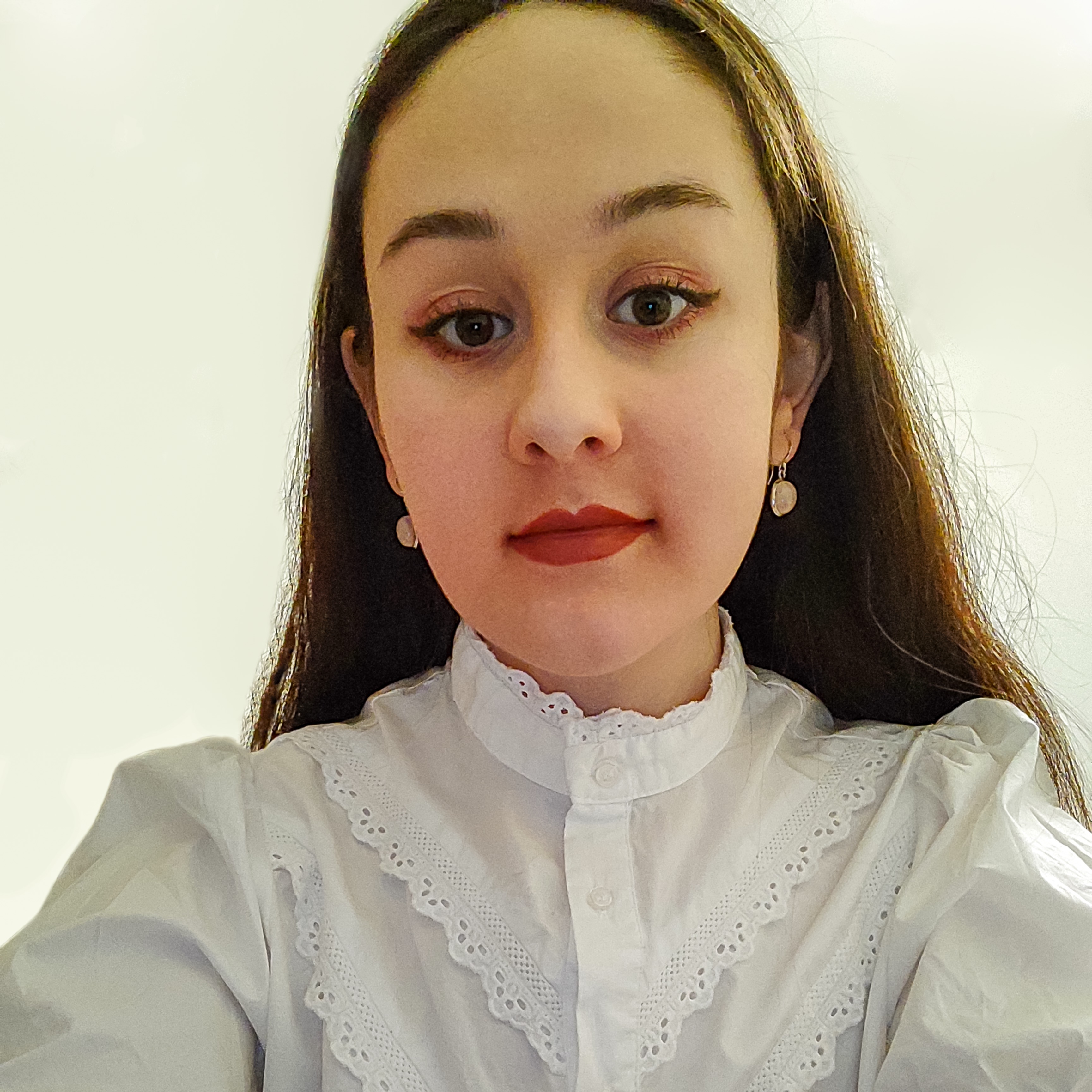 Derya Uzun
Kyrenia, TRNC, Cyprus / Eastern European Time
Why Join Our UN SDG Project?
I would like to consider this question as to why I stayed in this project rather than why I joined our project. My SHERPA journey, which started as a trainee researcher when I was at university (it's been almost 3 years now), is quite a long experience for me as a beginner. I participated to gain professional competence in the field of sustainability. I hoped to show how it is applicable to all sectors in this changing and developing world which is prone to ignore sustainability and development.

I think that I have come a long way personally and professionally in areas where everyone interested in sustainability would like to advance at different stages of this whole process. I had the opportunity to meet and work with successful professionals in many different parts of the world and learn from their expertise and personal experiences.
Biography
Derya Uzun, from Turkey and currently residing in Cyprus, is the SHERPA Institute UN SDG Corporate Guidebook Series Community Care Coordinator, maintaining multiple global communities of the 100+ contributors from diverse industries, as well as the Young Professionals Group. She holds two bachelor's degrees in International Trade and Finance and in Sociology. Derya is currently studying the Chinese Language and Literature with a full scholarship from Confucius Institute. Derya has been involved in NGOs and organizations, national and international.

Uzun is the Co-founder of a new initiative, SUS TALKS, a publication organization working on sustainability through various approaches. Very passionate about writing, she has written articles in Turkish, Chinese, and English for different magazines and organizations. Currently, Derya is preparing to launch her first website, named United Stories, which tells stories about sustainability for children.

This storytelling effort is a continuation of her early social responsibility awareness and action with the "Book Reading Club" that she established at age eleven. She pioneered the procurement of books not found in her city from outside the city so that all children could read them. This project spread throughout the city and children started to obtain the books they could not have, from the city's National Education Directorate for free. In addition, she carried out personal projects and campaigns to recognize the right to education of the girls around her. She continues to take part in projects and communities related to SDG 5 Gender Equality, which has great meaning for her.

Derya is a Young Member and she has been appointed to the United Nations Standing Committee in the years (2021-2024) of the International Federation of Business and Professional Women (BPW International) which develops the professional, leadership, and business potential of women on all levels through advocacy, mentoring, networking, skill-building, and economic empowerment programs and projects around the world. She is an alumna member of the Turkish Women's International Network (TurkishWIN), which is a global member network empowering women with cultural, family, or professional ties to Turkey with chapters in Istanbul, New York, Boston, San Francisco, and London.

Derya is also active on several Social Responsibility Projects engages in a variety of volunteer and community activities, such as a Volunteer for International Day of the Belt and Road (一带一路国际日志愿者), an Ambassador for SDG 5 in Sustainable mPact. She is taking place in Maya Idea Club, Learning Designs, a social enterprise that supports all actors in designing quality education. She is a Middle East Climate Ambassador in JDFMediaUKTV which is an independent Climate Change News and digital/social media networking platform. In her private life, she loves writing and drawing. She has started to write a storybook for children in the near future that she will personally draw.

She always thinks the real miracle is in the seeds. As a girl who grew up on a farm since childhood, she had the opportunity to see this. She was surrounded by trees and animals growing with her. Still, whenever she has the opportunity, she takes great pleasure in spending time in the garden, with the soil, and with the animals. She has a little girl named Kuzu (she is a cat) who loves jumping and disturbing Derya while she is working, and playing with insects. And as a show of her love, Kuzu even gifted Derya with some of them.
Roles
Goal 1. End poverty in all its forms everywhere
Goal 2. End hunger, achieve food security and improved nutrition and promote sustainable agriculture
Goal 3. Ensure healthy lives and promote well-being for all at all ages
Goal 4. Ensure inclusive and equitable quality education and promote lifelong learning opportunities for all
Goal 5. Achieve gender equality and empower all women and girls
Goal 6. Ensure availability and sustainable management of water and sanitation for all
Goal 7. Ensure access to affordable, reliable, sustainable and modern energy for all
Goal 8. Promote sustained, inclusive and sustainable economic growth, full and productive employment and decent work for all
Goal 9. Build resilient infrastructure, promote inclusive and sustainable industrialization and foster innovation
Goal 10. Reduce inequality within and among countries
Goal 11. Make cities and human settlements inclusive, safe, resilient and sustainable
Goal 12. Ensure sustainable consumption and production patterns
Goal 13. Take urgent action to combat climate change and its impacts
Goal 14. Conserve and sustainably use the oceans, seas and marine resources for sustainable development
Goal 15. Protect, restore and promote sustainable use of terrestrial ecosystems, sustainably manage forests, combat desertification, and halt and reverse land degradation and halt biodiversity loss
Goal 16. Promote peaceful and inclusive societies for sustainable development, provide access to justice for all and build effective, accountable and inclusive institutions at all levels
Goal 17. Strengthen the means of implementation and revitalize the Global Partnership for Sustainable Development
Goal 16. Promote peaceful and inclusive societies for sustainable development, provide access to justice for all and build effective, accountable and inclusive institutions at all levels
Goal 12. Ensure sustainable consumption and production patterns
Goal 8. Promote sustained, inclusive and sustainable economic growth, full and productive employment and decent work for all
Goal 5. Achieve gender equality and empower all women and girls
Goal 4. Ensure inclusive and equitable quality education and promote lifelong learning opportunities for all
Goal 3. Ensure healthy lives and promote well-being for all at all ages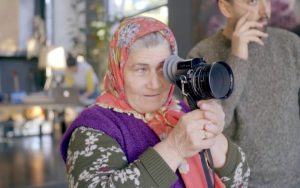 Reading books is interpreted differently by different people. For some, it can be a complete 'ordeal,' while for others; it can be a series of seemingly endless journeys. However, no matter what stage of our lives we are in, even… Continue reading Lives and Stories that Inspire