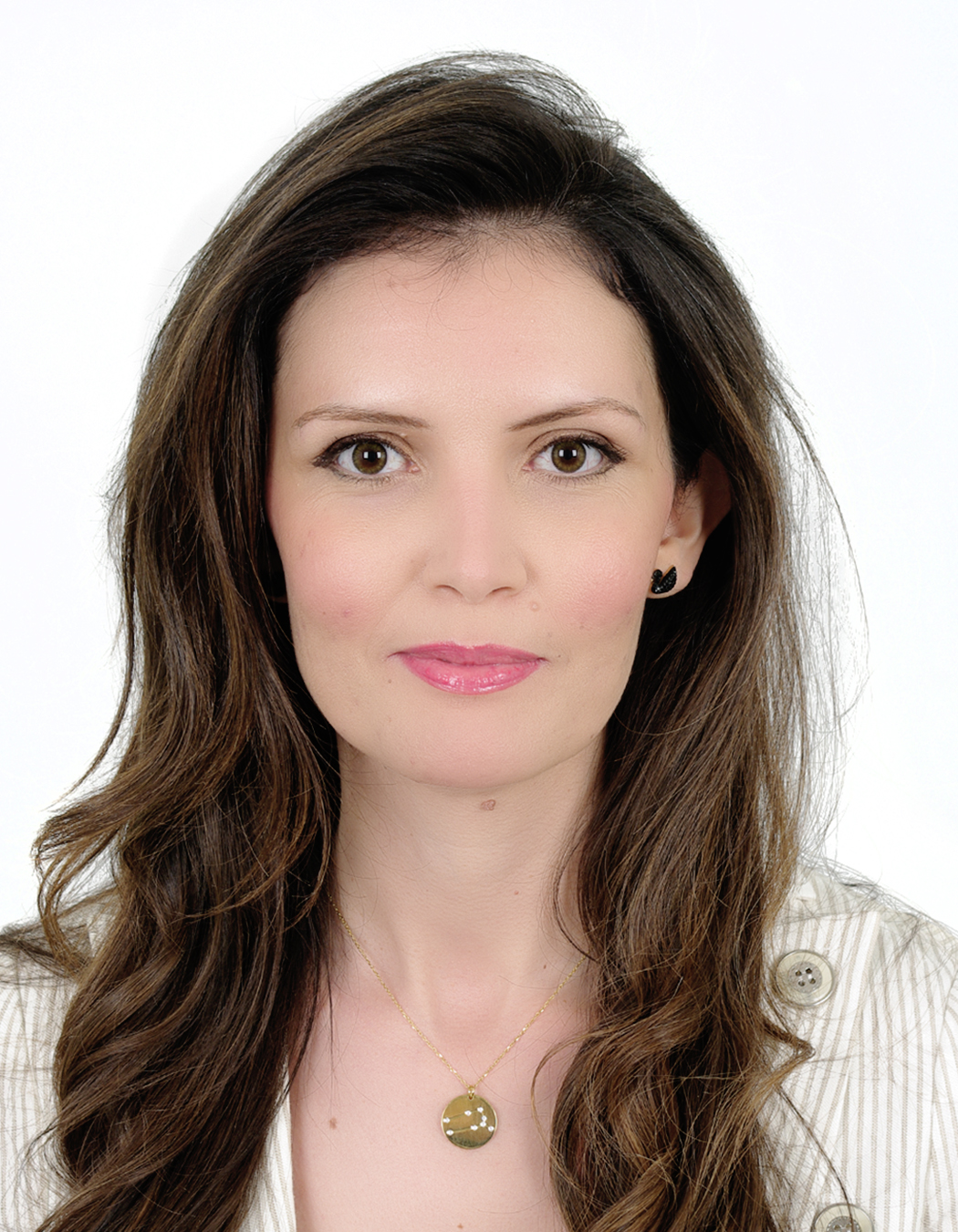 Abir Sassi
Tunisia / Central European Time
Why Join Our UN SDG Project?
I joined the project because I find the idea innovative and
it
matches my ambitions to make the world a better place. The team
work on sustainability is always more efficient, especially in
S
HERPA
Institute which offers a high level of coworking and coaching.
The book will make the change for corporations and thus for the world towards the 17 SDGs
.
I
do believe that we are change
makers
, we need to work together
,
and
that's what we are doing with a lot of positive energy and great interaction. I do what I l
ove
.
Biography
Abir Sassi is a contributor to the SDG 4, 5, and 8 Corporate Guidebooks. She is founder and CEO of Abir Sustainable Advisory in Tunisia, providing consulting services for sustainability and quality for companies getting started in their sustainability journey.  She is Director General of GCPIT in Tunisia, Ambassador of the SDGs around the world, and has an international License in CSR.  She is a graduate of the National Engineering School of Monastir, Tunisia, with a diploma with highest distinction, "Mention Très Bien".
Since Abir was a child she loved fashion, so she became a textile engineer to contribute to the industry. During 10 years of international experience in sustainability, quality, auditing,management and supply chain, she saw that the priority of the corporations was making profit and client satisfaction despite the huge environmental impact that the apparel industry has. Soshe decided to become an entrepreneur and implement the 17 SDGs through the industry in Tunisia and the world.
She is passionate about swimming, travelling, dogs and astronomy. She is aware of the importance of the oceans and seas in the ecosystem restoration. She has a German shepherd and loves spending time with him. Travelling offers new perspectives and fresh energy and a lot of cultural interactions with different people worldwide. Astronomy is linked to her biggest dream: to discover the galaxy and space, in order to see the earth planet from the universe.
Sustainability is linked to all her passions and dreams. That's why she is doing her best to make a positive change in Tunisia and the world.
Roles
Goal 5. Achieve gender equality and empower all women and girls
Goal 4. Ensure inclusive and equitable quality education and promote lifelong learning opportunities for all
No Articles yet, please check back later.